Welcome where the sun shines longer: Castelsardo!
Welcome where the sun shines longer: Castelsardo!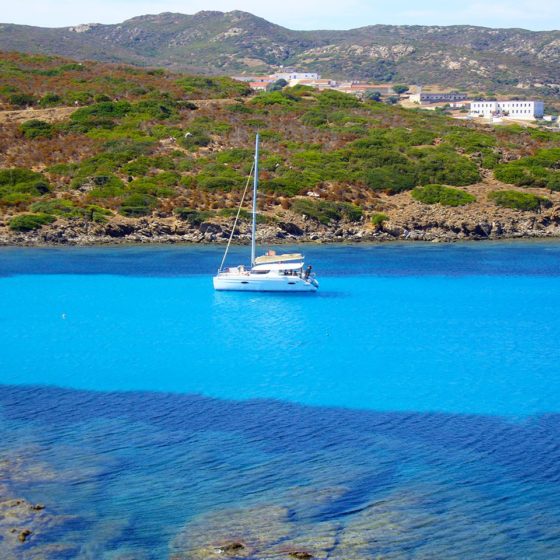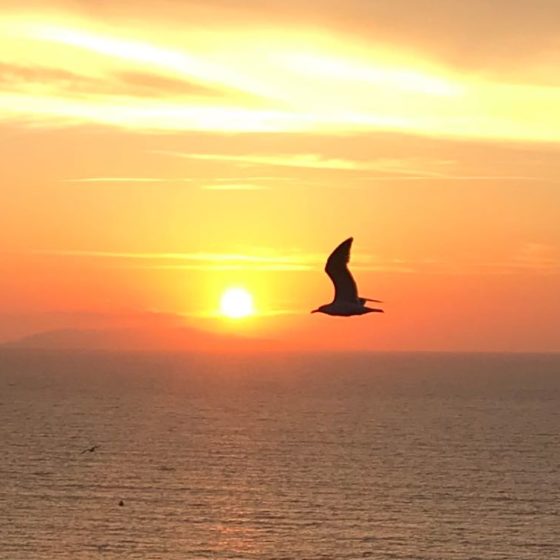 Mi Casa es el Mar
Bed & Boat Castelsardo
Holiday apartments and sailing in the gulf of Asinara.
Nautical consultancy and services
Apartment
The apartments are two lovely penthouses with high ceilings and exposed wooden beams, located in a strategic position, close to the marina, the promenade and services, but at the same time in a quiet position, as it is accessed by a private road.
Sailing
For lovers of sailing there are various possibilities for day trips with lunch on board in the beautiful localities of the gulf including the wonderful Red Island, or a mini-cruise of several days in the gorgeous bay of Pelosa (Stintino), or the beautiful and wild island of Asinara.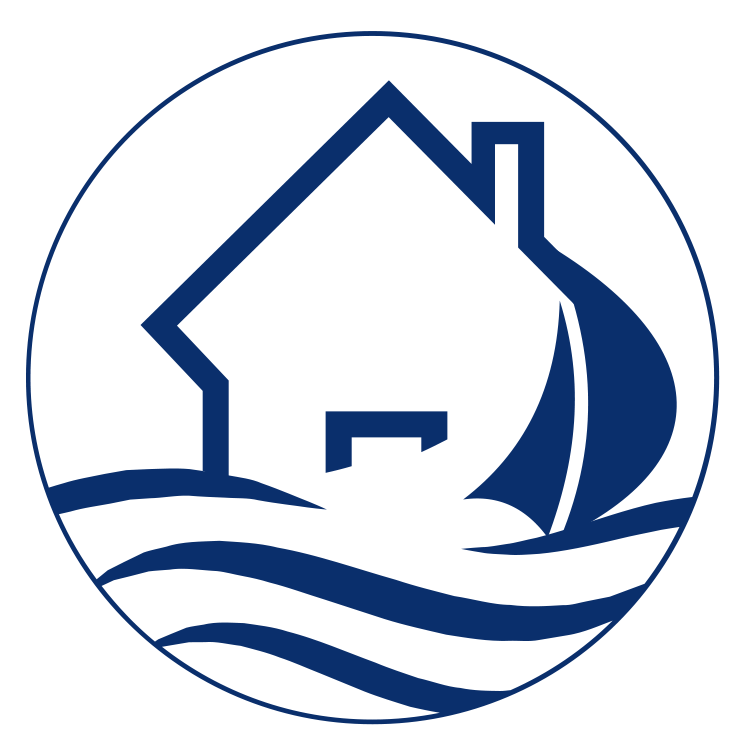 Do you need information?
Contact us now!



REVIEWS

Heerlijk appartement, prima locatie. heel erg rustig en prima gelegenheid voor uitstapjes. De host, Martina, is echt geweldig! goede tips voor restaurants en tripjes en heel erg vriendelijk. vedi recensione su booking.com
Abbiamo passato 15 giorni nel vostro appartamento e ci siamo trovati benissimo con tutte le comodità. Martina è gentile e sempre disponibile, ci ha accolti con dolcetti e vino locali, la pulizia dell'appartamento impeccabile cosa molto importante, poi in ottima posizione…. direi ottimo!!! Grazie di tutto!! Angela
ANGELA - agosto 2020
Wir fanden eine sehr saubere und zweckmässig, moderne Wohnung vor. Alles war da, es fehlte nichts! Die Vermieterin war sehr freundlich und unkompliziert, was wir sehr schätzten. Ihr Restaurant-Tipp war super. Wir haben wunderbar gegessen. Die Stadt ist sehr sehenswert und spannend. Wir waren als Paar mit Hund unterwegs und hatten alle eine tolle Zeit. Danke.  review on the site Vrbo
Marianne - Vrbo - ottobre 2019
We really enjoyed our stay for one week in this very nice Appartement in the area of castelsardo. The Appartement is very good located, well equipped and Martina was very welcoming and friendly and helped us with good suggestions for our stay. We can definitely recommend staying here.
review on airbnb
Tim - airbnb - luglio 2019
L'appartement est très joli et très propre. Le balcon est agréable. La cuisine est bien équipée. La situation est vraiment bien, et le stationnement facile au bas du bâtiment. Martina est vraiment accueillante. Elle parle très bien le français. Elle a su nous conseiller de bonnes adresses. Merci à elle. Vedi recensione
Magali - airbnb - ottobre 2019
Excellente adresse!
Nous avons eu besoin d'une drisse de grand voile très rapidement. Ils ont été chercher la drisse à Olbia
et le lendemain elle était installée !
Très bon contact, communication et efficacité!
Un grand merci!
Philippe
Philippe Du Crest - aprile 2019
Grazie Martina per l'ospitalità e la stupenda veleggiata all'Asinara. Grazie ai Castellanesi per la simpatia ma soprattutto per la buona cucina… ci saremo anche l'anno prossimo… a presto Ale e Francesca
Alessandro - settembre 2019
Lugar precioso, apartamento súper tranquilo, bonito y cómodo . Playas cercanas.. Nos gustó mucho y repetiremos!! 100% recomendable
Raquel - luglio 2018